by Aparna Ganesh Ram
Dec 16, 2022
Explore airlines that offer their passengers with vegan-friendly foods
Explore airlines that offer their passengers with vegan-friendly foods
Image Courtesy: https://www.istockimages.com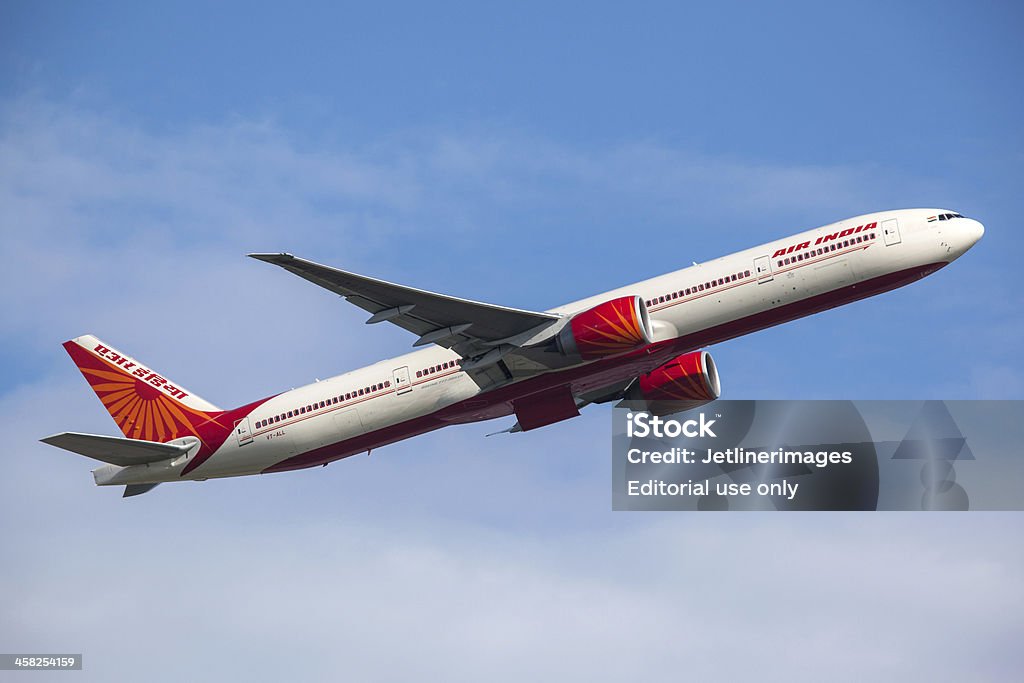 Introduction
It is evident that veganism has been surging high this particular decade amongst millennials and Gen Z kids. Greta Thunberg, a 13 YO teen, has been leading a pack of climate scientists and urging the entire world to go vegan. Again, you find famous Hollywood personalities like Joaquin Phoenix, Pamela Anderson, Billie Eilish, Natalie Portman, Alicia Silverstone, and lot many, others are endorsing a 100% plant-based diet, and most of them are urging their fans also to go vegan. Vegan First, spoke to a couple of airlines that already serve vegan-friendly platters on their flights.
We can have a look at the same. As a vegan, how good would it be to fly to your Christmas/ New Year holiday vacations through flights that serve authentic vegan food? Sounds fantastic, isn't it? Here, we go:
Air India
If you have a look at it, Air India offers a delectable array of vegan foods via its domestic and international flights. These are authentic vegan meals or raw diets comprising fresh fruits and vegetable salads. 
Indigo
Indigo offers Buritto bowls on all its flights. The cabin crew and the passengers of the flight get an opportunity to taste this Mexican-vegan palette while on their flights. Basil Tomato Mayo Cheese Vegetable sandwiches, that are served here, are also vegan-friendly. Mayo constitutes plant-based cheeses mainly made from Soya, as a matter of fact. 
Jet Airways
Jet Airways offers vegan meals as a part of their vegetarian platter. They also offer the regular form of vegetarian meals to passengers that board their flights. 
Vistara
If you are an authentic vegan who thrives on raw-vegan diets, then you can go for delicious fruit bowls offered by Vistara Airlines. The airlines also offer authentic Jain meals, stating on the packaging that the meals do not contain any form of animal products. You also have one more option that is vegan–friendly. The airlines offer an enriched form of lactose-free meals. It means the vegetarian food does not contain dairy infusions. These are three types of vegan-friendly platters you can go in for. 
Virgin Atlantic
Virgin Atlantic offers a vegan-friendly platter on all its flights except for UK Domestic (Little Red Flights).
US Airlines
US Airlines offers vegan-friendly meals to all its passengers that take flight journeys to and fro, covering Europe, the Middle East, and South America. However, Vegan First isn't sure if the airline offers authentic plant-based foods for its passengers boarding their flights from India. 
Austrian Airlines
You can order Non-dairy vegetarian meals for your inbound and outbound trips covering flights run by Austrian Airlines. You must book these meals 24 hours before the departure of your journey in case you forgot to add a note on your meal option 24 hours before the booking. 
Air France
Air France offers authentic vegan meals to its flight passengers. The flight cabin and crew members offer passengers a vegan-based platter (Non-dairy, no-eggs) as a meal option. However, you are not sure whether the meals include honey or not. As flight passengers, as honey sachets are kept on the side of your plates, you can conveniently skip having honey and leave the sachets on your plates themselves. 
Air Canada
You have non-dairy vegetarian meals that are offered to cabin crew members and passengers who board their flights. However, it is not stated whether eggs or honey are used. You can specify that you require no dairy, eggs, or honey., while you make the bookings through this international flight. Else, you can carry fruit bowls or granola bars from airport kiosks before you board the actual flight. 
Other flights that offer vegan meals
You have varied other Airline companies that offer their flight passengers vegan-friendly options. These are as follows:
Singapore Airlines

Qatar Airlines

Oman Air

Malaysia Airlines

Lufthansa

KLM

Iberia

Emirates Airlines

Finnair

Edelweiss

Delta airlines

China Airlines

British Airways

Cathay Pacific

Air New Zealand

Alitalia and

Aer Lingus
Conclusion
So, which vegan-friendly airlines are you going to board to have maximum fun and enjoyment during your winter holidays?
Content Info is taken from- 26 Indian and International Airlines that offer Vegan Meals! (veganfirst.com)
About Vvegano:
We are an online vegan store based out of India. We have personalized lifestyle products catering to people belonging to the present millennium.  You get nut butters, mock meats, plant-based sweets, dairy-free alternatives, groceries and personal care collections from our store. Do check out some of our outstanding collections right here:


1. Plant-based milk- https://vvegano.com/collections/plant-based-milk
2. Nut butters- https://vvegano.com/collections/nut-butters
3. Chocolates- https://vvegano.com/collections/chocolates
4. Plant-based butters- https://vvegano.com/collections/dairy-butter-alternatives
5. Dairy-free Curds- https://vvegano.com/collections/vegan-curd-yoghurt
6. Vegan Paneer- https://vvegano.com/collections/tofu-paneer
7. Cheese- https://vvegano.com/collections/vegan-cheese
8. Mock meat collections- https://vvegano.com/collections/plantbased-vegan-meats
9. Sweets- https://vvegano.com/collections/sweets
10. Flours- https://vvegano.com/collections/flours
For more, log in to https://www.vvegano.com